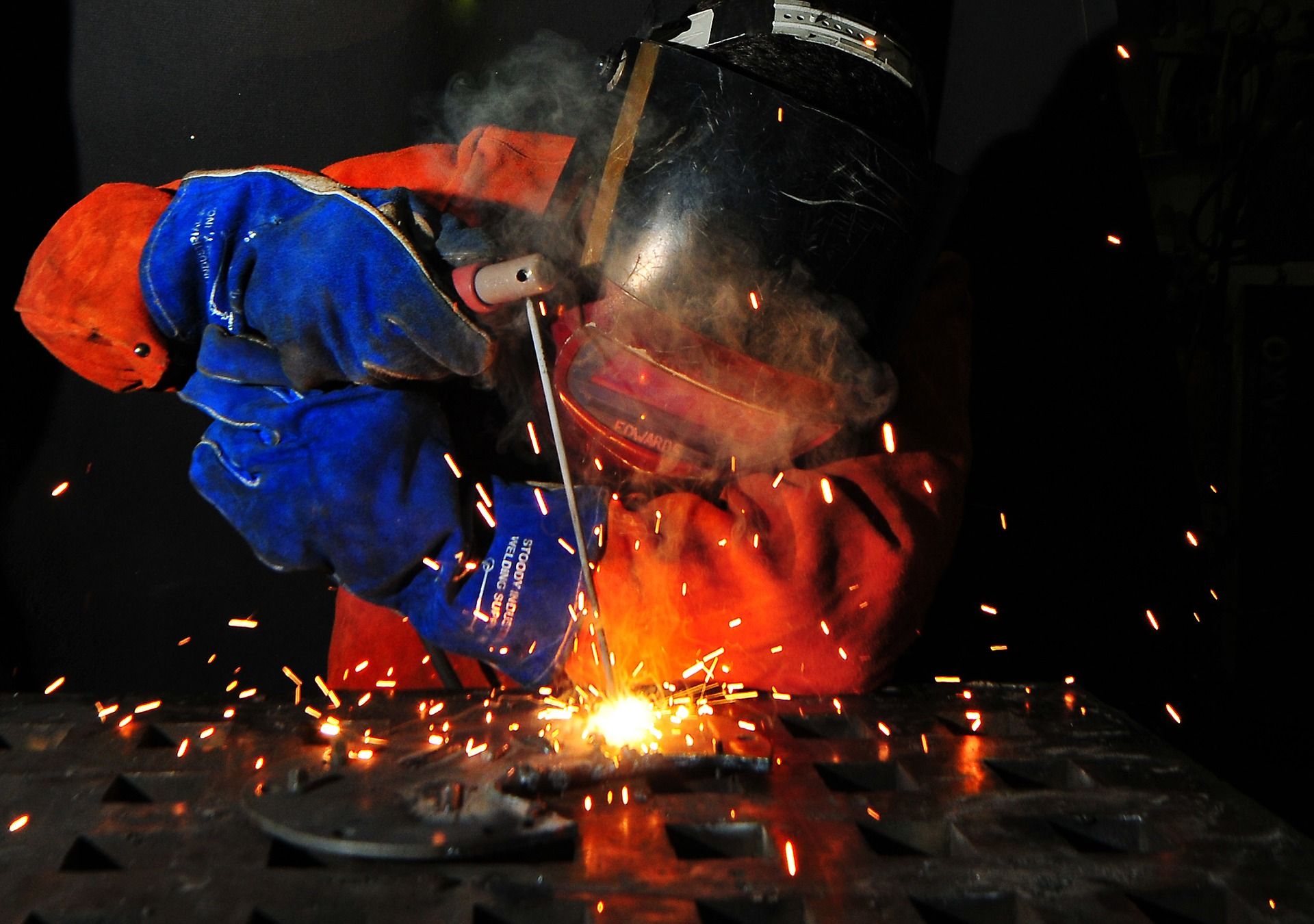 The Router Room looks for many qualities in the individuals we hire, starting with;
The ability to communicate effectively;  

A high level of organization;  

Strong interpersonal skills;

Pride in their work; 

Ability to properly and efficiently complete projects:   
Regardless of an applicant's qualifications, we always look for one attribute in particular - the desire to provide excellent customer service, both internally and to our customers. We can train people to operate equipment or work with our clients, but to have passion for excellent customer service and pride in your work takes a unique individual.  
If these are qualities you possess, we're sure you'll find a rewarding career with The Router Room family. We supply our team with the latest technology; afford them the best training available  and provide every opportunity for growth within our company.
Current Openings...
Thank you for expressing interest in a career with The Router Room.   
Curently, we have the following open positions available.
Sign Technician - Experienced
Custom Sign Manufacturer located near Design District in Dallas seeks full time Sign Technician with experience in the sign industry, including fabrication, installation, and general shop production. Ideal candidate will have working knowledge of design and fabrication processes used in the production of various signage.  Must be able to read and follow work order instructions. Applicant should possess ability to work in fast paced environment,  be quality conscious, and respectful of deadlines.  Clean driving record a plus.  
Contact: Lance@routerroom.com